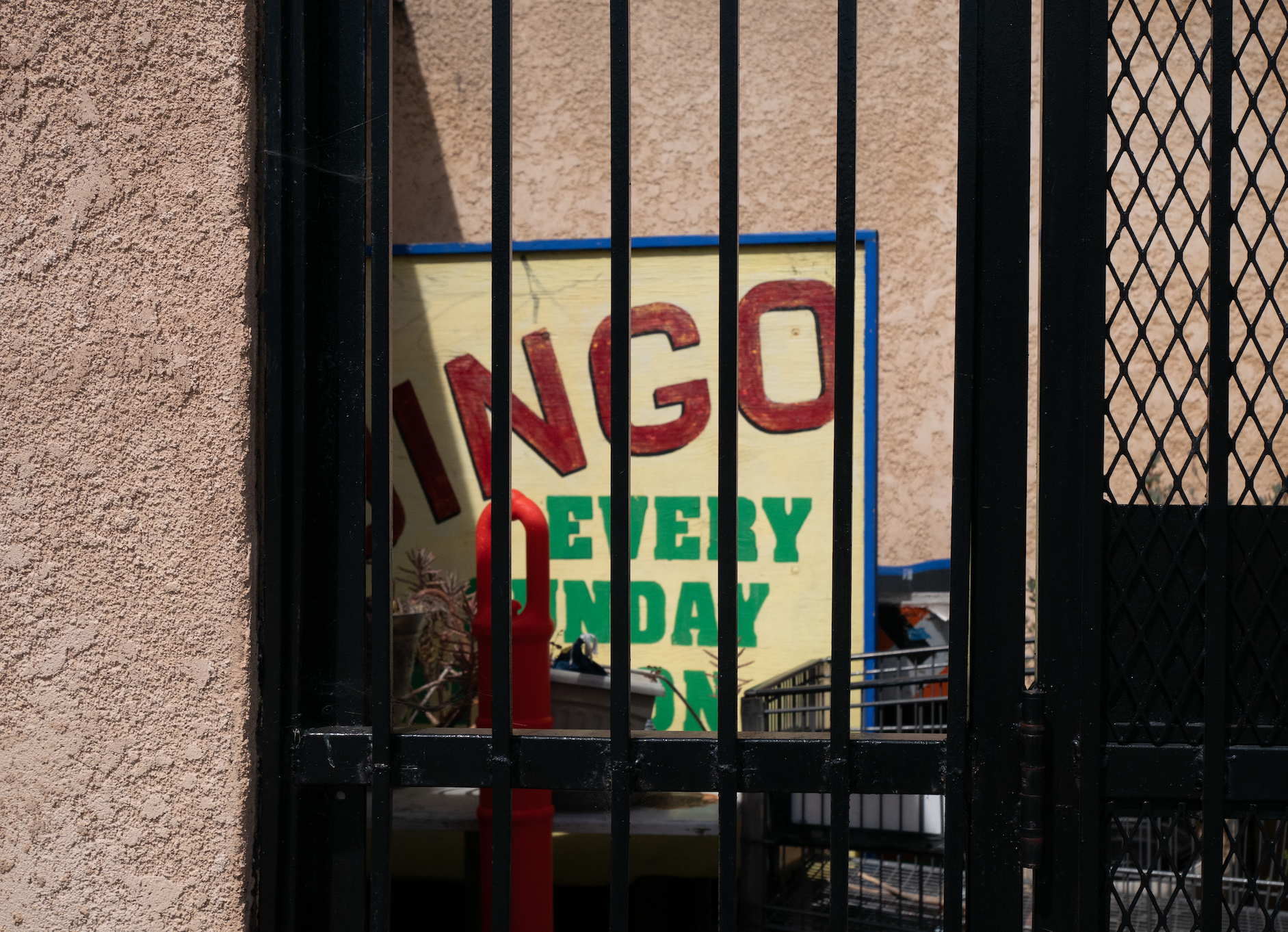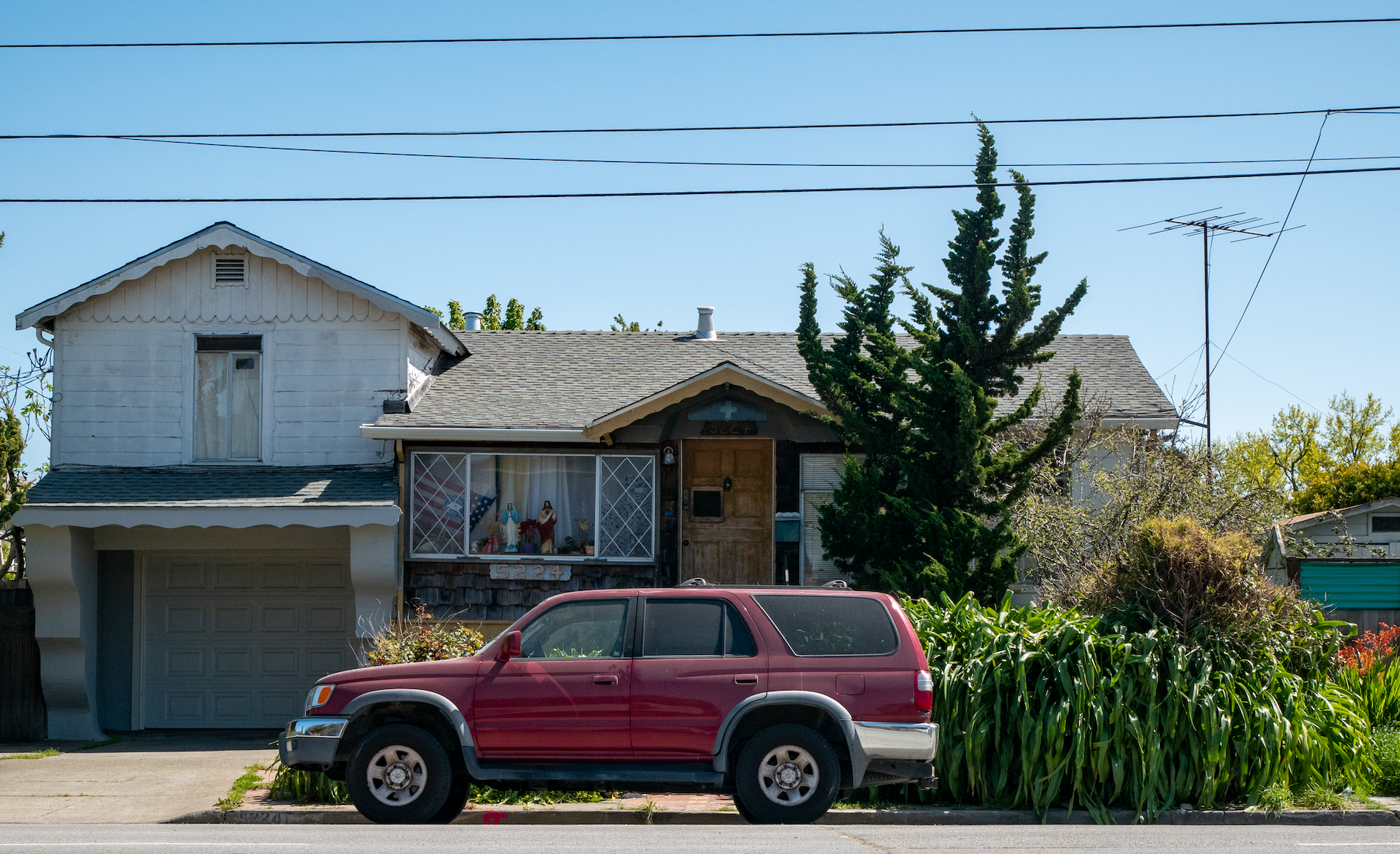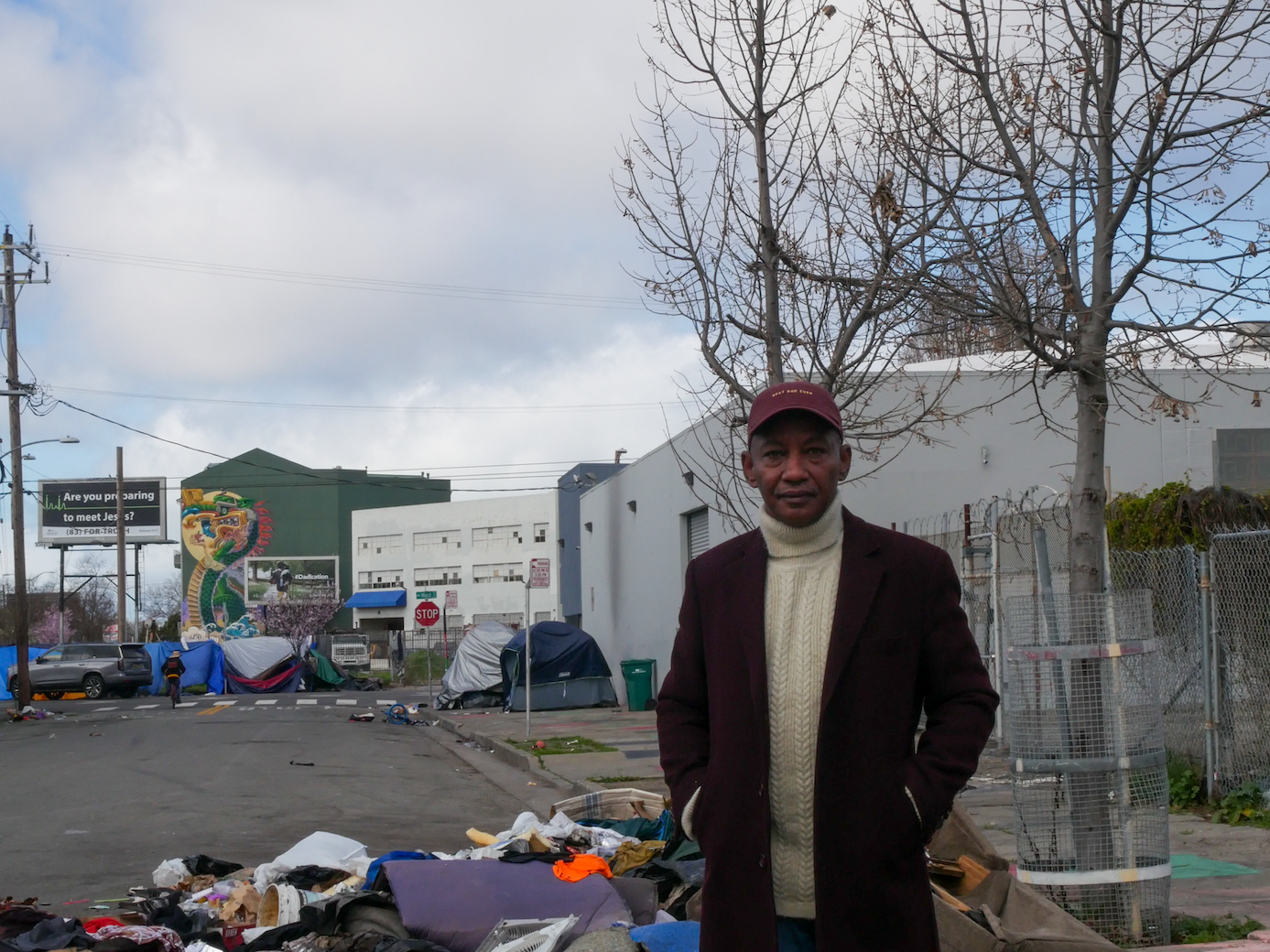 And the City Ate Them Whole by Amir Heibl

Photographing San Pablo Avenue was at the same time challenging vet completely within my wheelhouse. Walking the avenue was its own primer of the East Bay region with all its diverse and rapidly changing communities. So, in my photography I sought to capture not just the physical landscape, but the social, cultural and economic dynamics present in the everyday scenes along its twenty-three miles.

I was interested in joining this class survey of San Pablo Avenue because I am fascinated with this region and how it is a case study of the way cities grow from compounding cycles of cultural change as well as contemporary cycles of urbanism. San Pablo was first an Ohlone trade route, as evidenced by murals and plaques you can find along its course. Which is fascinating, as San Pablo has retained its importance over all these years, becoming one of the most integral thoroughfares for the industrial and manufacturing economies that allowed for the East Bay's growth. Now, gentrification is the driving factor behind all the new developments and businesses dotting the historically working-class neighborhoods that the avenue cuts through.

My approach during our walks was to capture the layers of development and identities present in the landscape of each city we traveled through. I did this through focusing both on the variety of buildings we saw as well as the way people inhabited these spaces. Through my photography, I seek to convey the relationships between the built and natural environment, noting all the ways the city becomes a home for diverse cultures as well as a monstrosity that destroys everything that isn't as profitable as it could be: including human lives.

San Pablo's greatest strength is its diversity. From downtown Oakland's skyscrapers to suburban communities like Richmond and Rodeo, San Pablo cuts through a variety of socioeconomic contexts. I did my best to capture these colorful locales by making honest images of the people and places that define them. My photographs document the diverse stories along San Pablo, from the liquor stores and lived-in homes to the everyday folk who animate the streets.

At the same time, my photographs note on the destructive nature of the city. It's unavoidable that conflicts will grow in a landscape changing as rapidly as the ones we explored in the East Bay. Gentrification and unfettered commercial growth are the gravest issues facing the communities along San Pablo; new developments and swiftly rising property values are already displacing natives and local businesses. I tried my best to be a fair and honest witness to these struggles as I captured more and more of these often marginalized and forgotten stories.

Photographing San Pablo has been an experience, to say the least. It was at times angering, exciting, stifling, boring, but always revealing. In documenting the turbulent state of contemporary San Pablo Avenue, my photographs add to the constantly progressing story of the region.