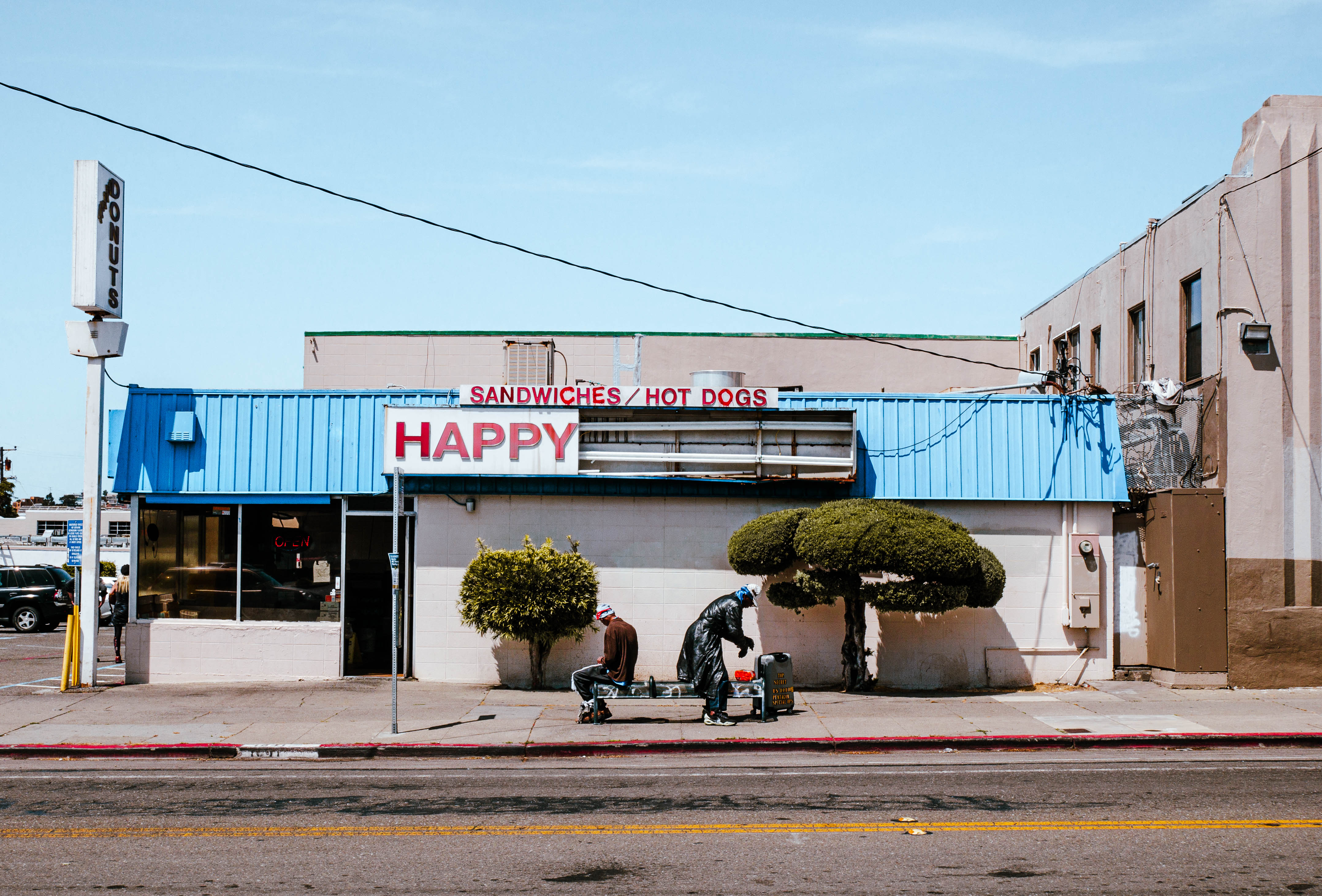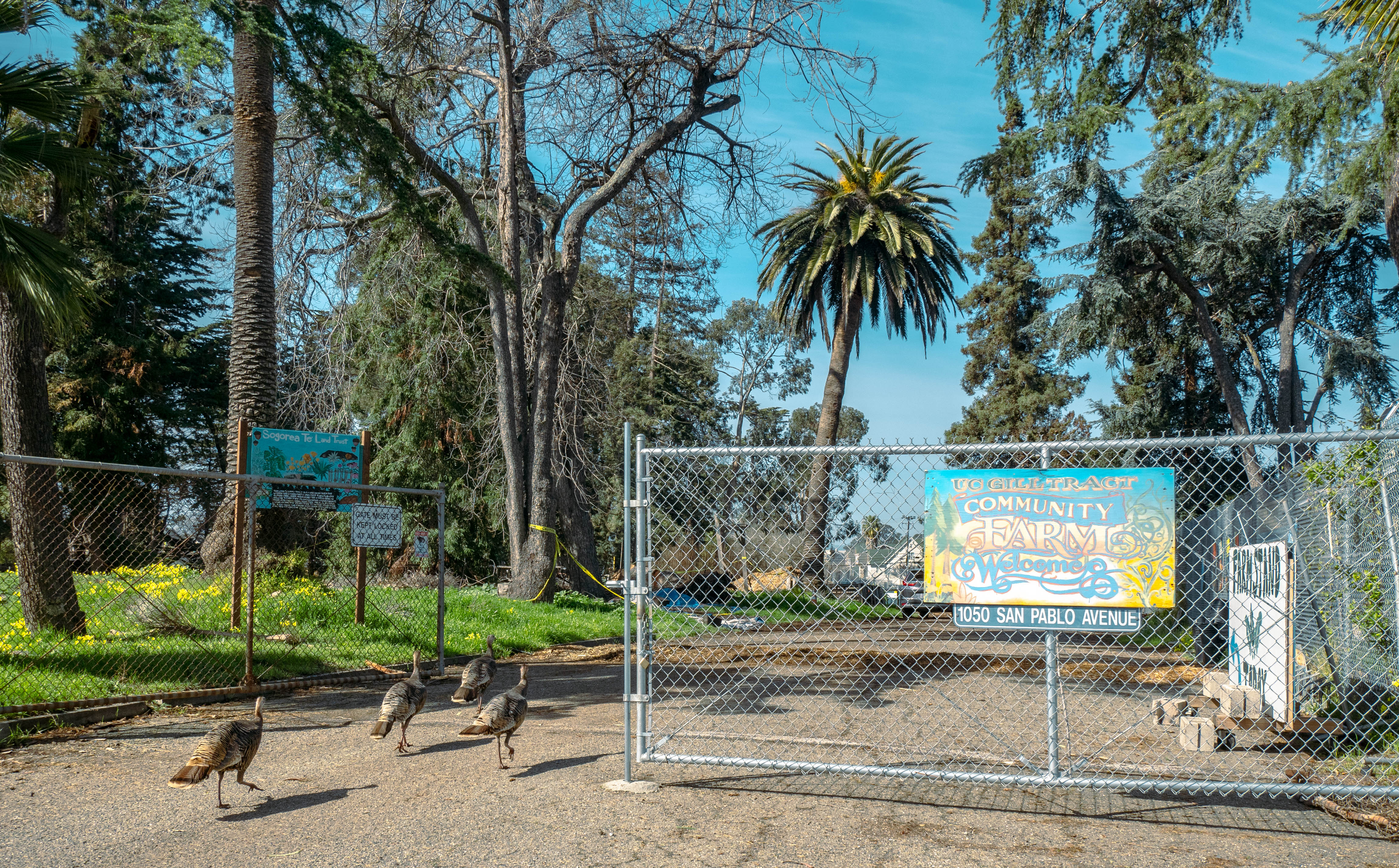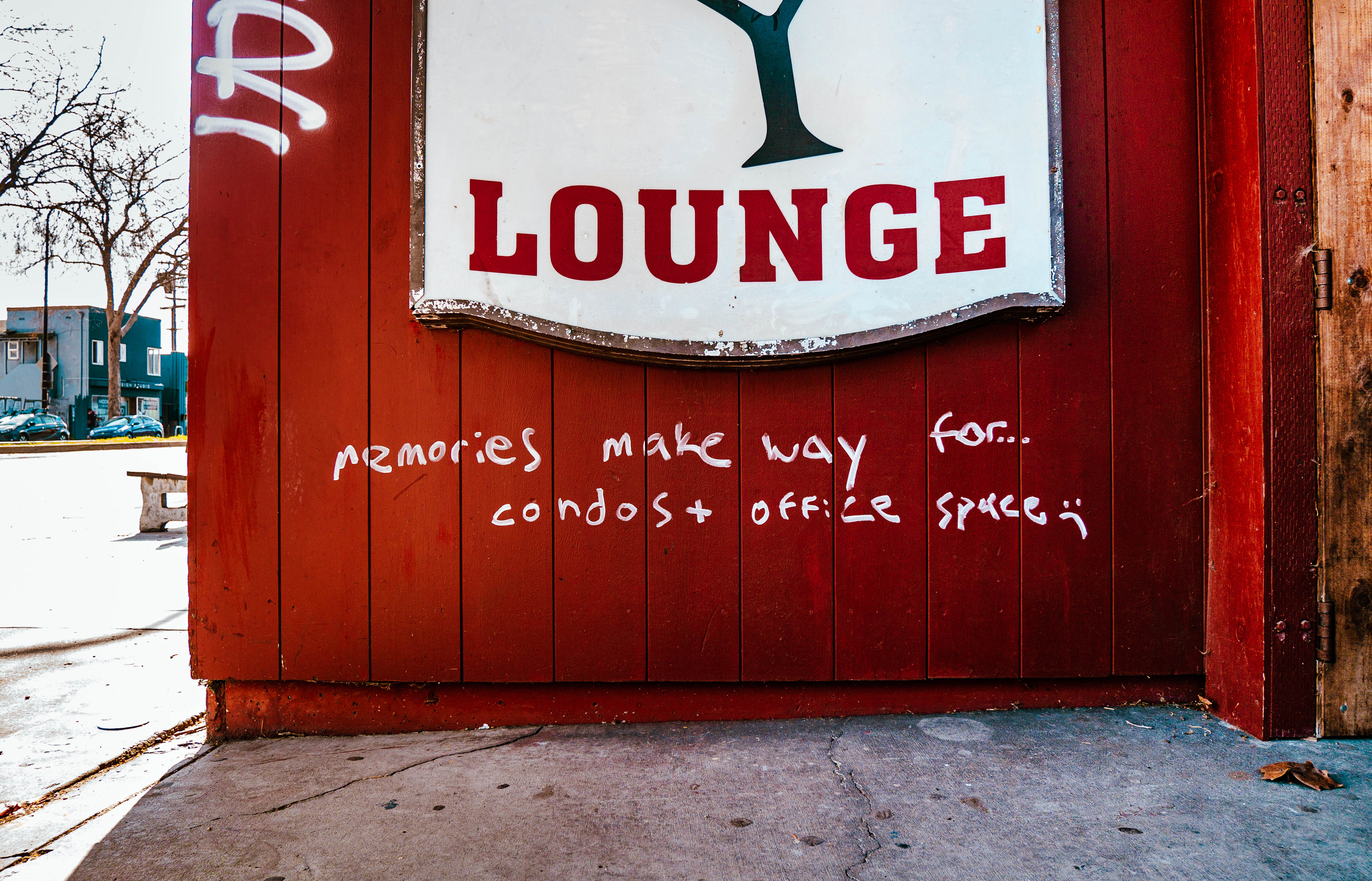 A Living Archive by William Fei

San Pablo Avenue is an artery of the East Bay, a historic thoroughfare stretching 23 miles through small towns, bustling cities, and everything in between. Moreover, it serves as a living archive of the region's cultural richness, uniting the earliest Mexican miners who gave the street its name with Black, Middle Eastern, Chinese, and countless other communities that continue to shape its character today.

Traversing San Pablo Avenue, my goal was not to create a complete documentation of the street. Rather, I set out to capture moments of resilience, beauty, and change in the everyday. From multicultural markets to murals to portraits of people who've left an impact on me forever, this journey was undoubtedly extraordinary — yet still ordinary enough that I believe anyone may have similar encounters if they make the same trip.

Through my lens, I hope to provide a glimpse into what makes this street so special. This is my archive and celebration, my tribute to the rich history and ever-evolving future of San Pablo Avenue.